Welcome to our events page. Here you will find all upcoming events and links to sign up and pay online if fees apply. Hope to see you out there during any of our events.
Mask-U-Raid Match
February 13, 2021 Bullseye Match
Four stage, forty round, Bullseye competition. 100, 200 324 & 400 yard standard paper target; 10 rounds per line. Bench rest or prone positions acceptable. Personal Protection Equipment (PPE) mandatory with face covering minimum. Award given for the most extreme PPE worn during the match. $25.00 entry. Start time is 0800.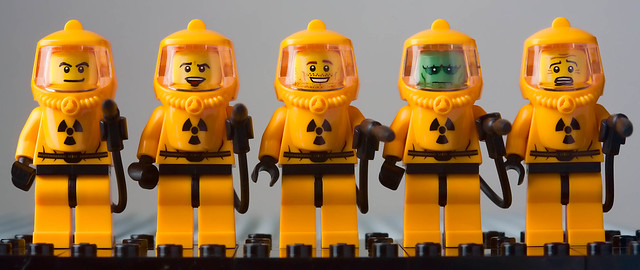 $25.00 entry here.https://cclrshooters.com/product/february-13-mask-u-raid-match/