The Long shooters range.
We welcome all, from the novice to the expert to share in the quest to learn and sharpen our skills at the long range shooting field. We are comprised of active and retired law enforcement, first responders, military and weapon enthusiasts that seek comradery and sharing of knowledge at this endeavor. Our members view each other on an equal platform with the overall goal of support for each other and our community. We have a vast resource of instructors from gunsmiths to SWAT and NRA Certified Professionals to answer questions and help individuals with their quests along this road. Some of our members are certified EMT's, RSO's and Range Masters. Some are just getting into this game. Everyone is welcome here.
The premier shooting range for long range shooters. Our targets range from 200 yards to 1,450 yards. Located on the beautiful Central Coast of California you are sure to enjoy the range and the area.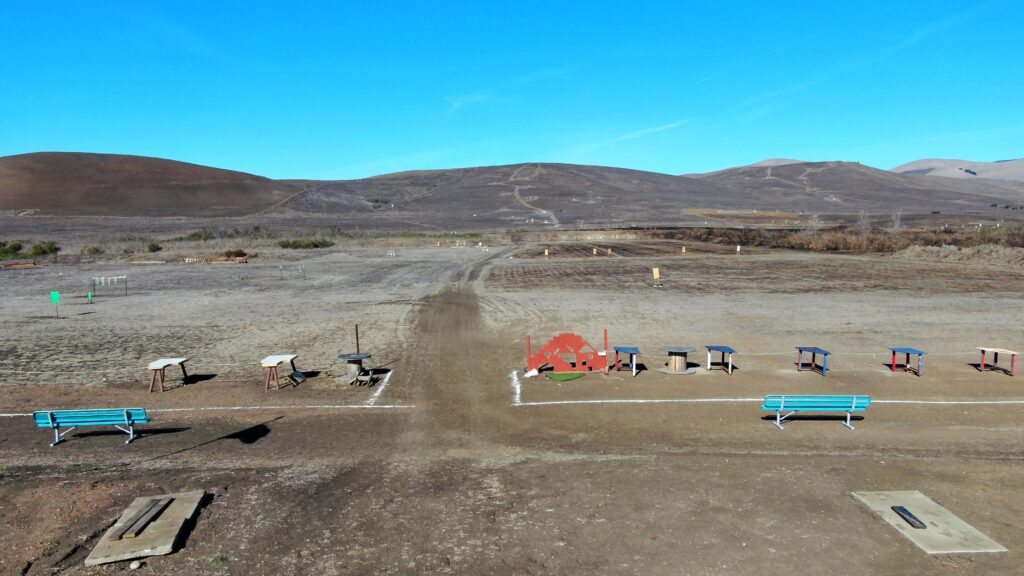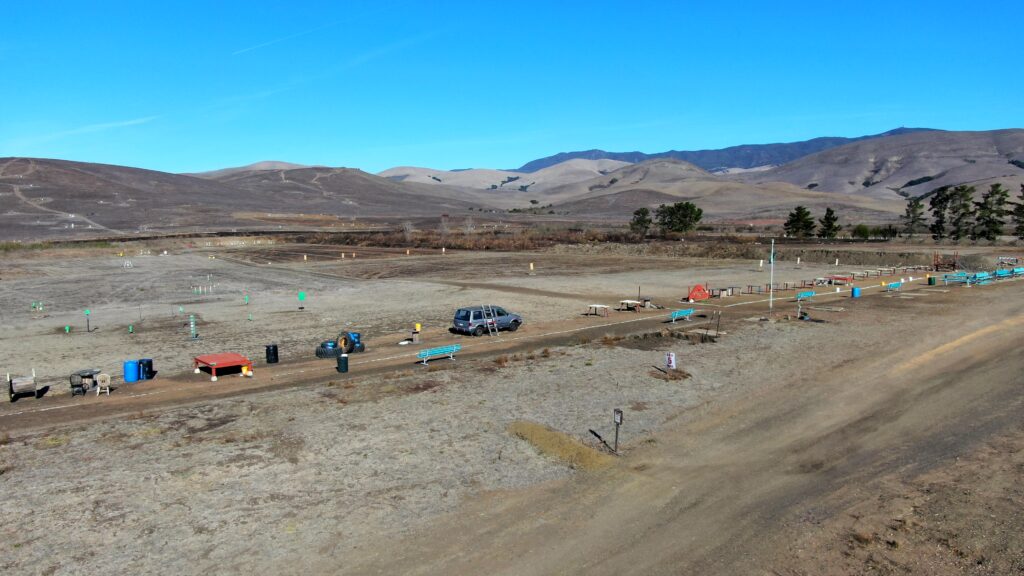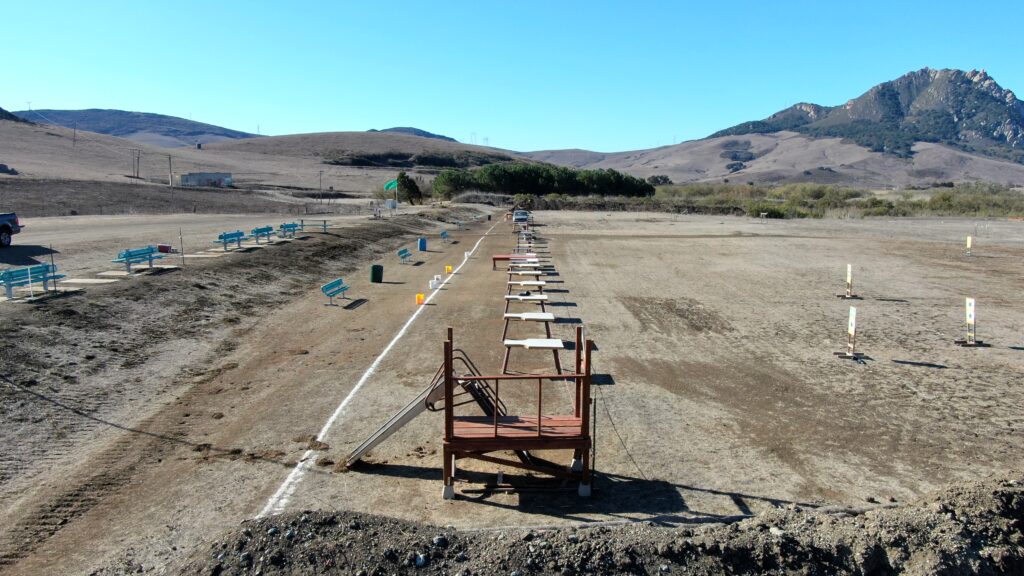 In addition to the Long Shooters range, any member or visitor has access to a variety of other ranges including the Hogue Action Pistol Range, Archery, Shotgun Skeet shooting, as well as other shooting ranges.